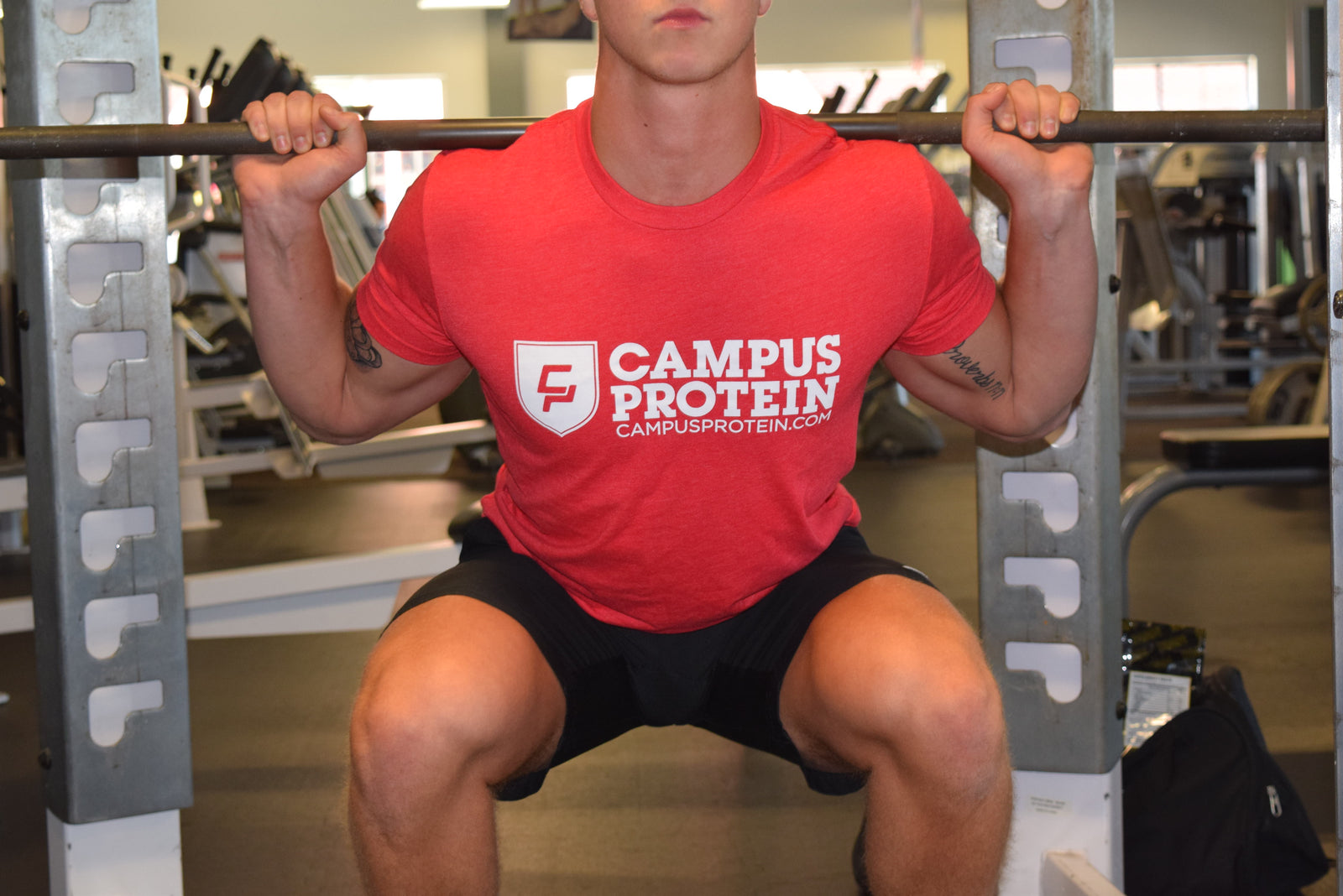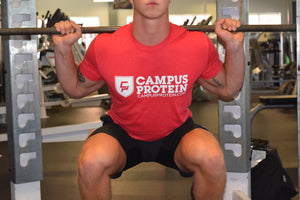 By Students. For Students
Campus Protein provides competitive online pricing with the ease and convenience of shopping at your local store. With over 1500 campus reps at over 300 college campuses shopping for your favorite supplements on a budget has never been easier. 
2019/2020
Limited Edition, Baja Breeze FUEL drops. Our best-selling flavor to date.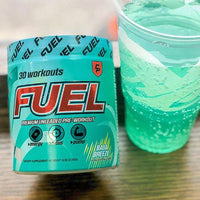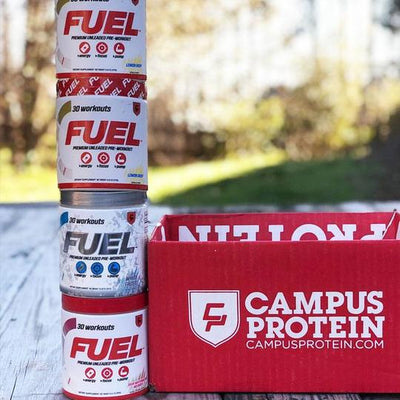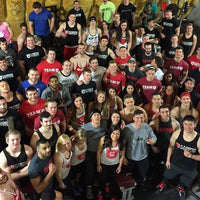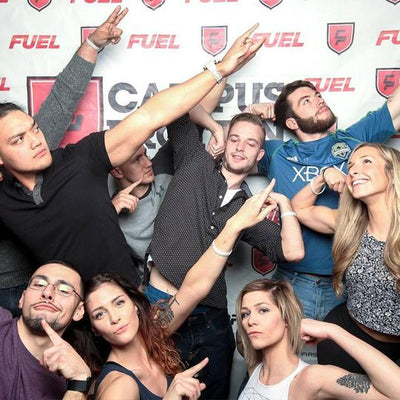 2017/2018
300 college campuses and over 1200 campus reps.
2015/2016
Campus Protein premiers at the Arnold Expo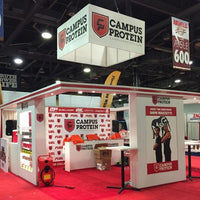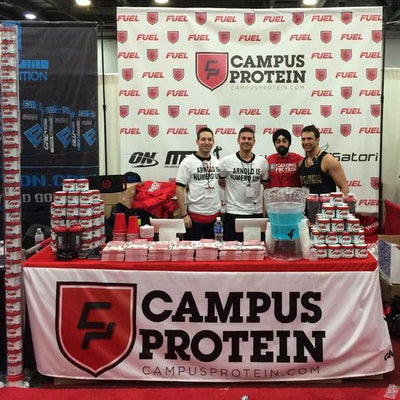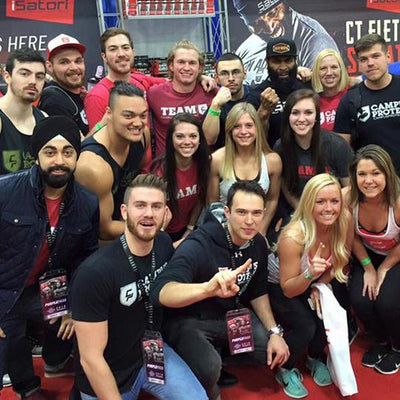 2013/2014
Campus Protein wins first place and a seed investment from the Indiana University BEST competition and expands to 100 new college campuses.
2011/2012
Started out of Delta Tau Delta Fraternity. Boxes and supplements lined the walls of the Indiana University Frat house.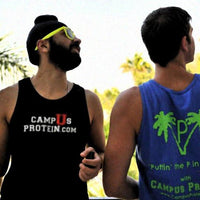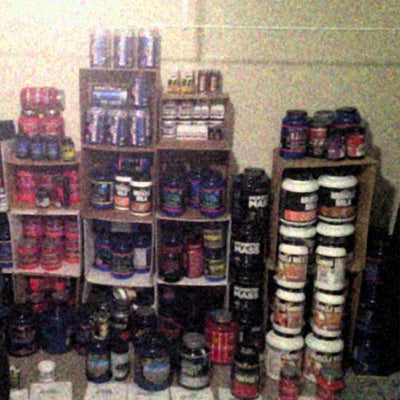 Meet The Team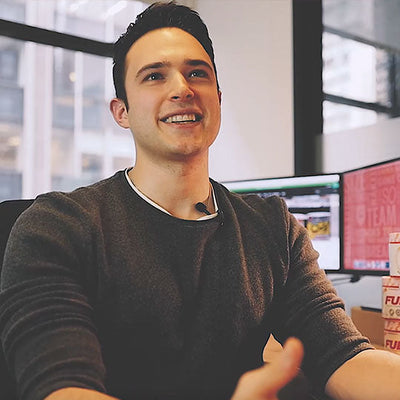 Russell Saks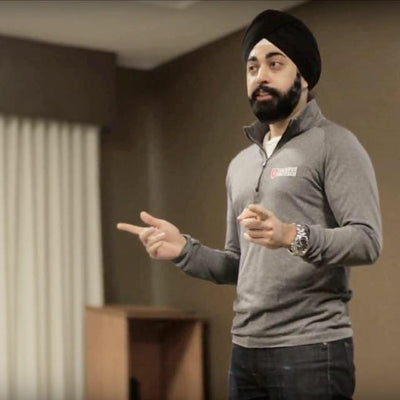 Tarun Singh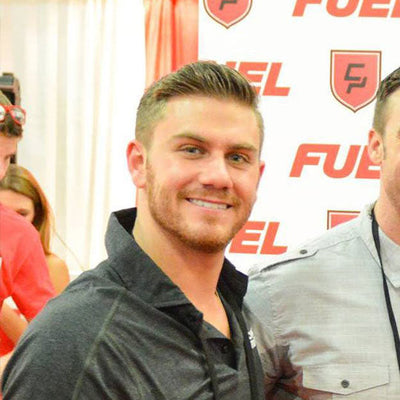 Michael Yewdell