GHOST® Energy, the fully transparent, fully loaded, feel good energy drink we've all been waiting for.
Shop now
COMPLETE PERFORMANCE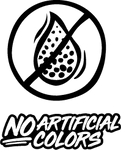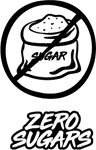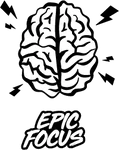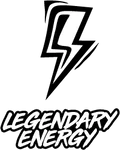 FULLY TRANSPARENT ENERGY
No sugar. No artificial colors. No BS. GHOST® ENERGY is the first full disclosure energy drink that delivers on efficacy and the info to ensure you know exactly what you're getting in every can. Combining 200mg of natural caffeine with brain-boosting nootropics to deliver the perfect combo of energy and focus.
- GHOST® Full Disclosure Label
- 200mg Natural Caffeine
- 1000mg Carnipure® L-Carnitine
- 150mg Alpha-GPC
- 100mg NeuroFactor™
- 25mg AstraGin®
Shop now