Musclesport Femmeburn for Her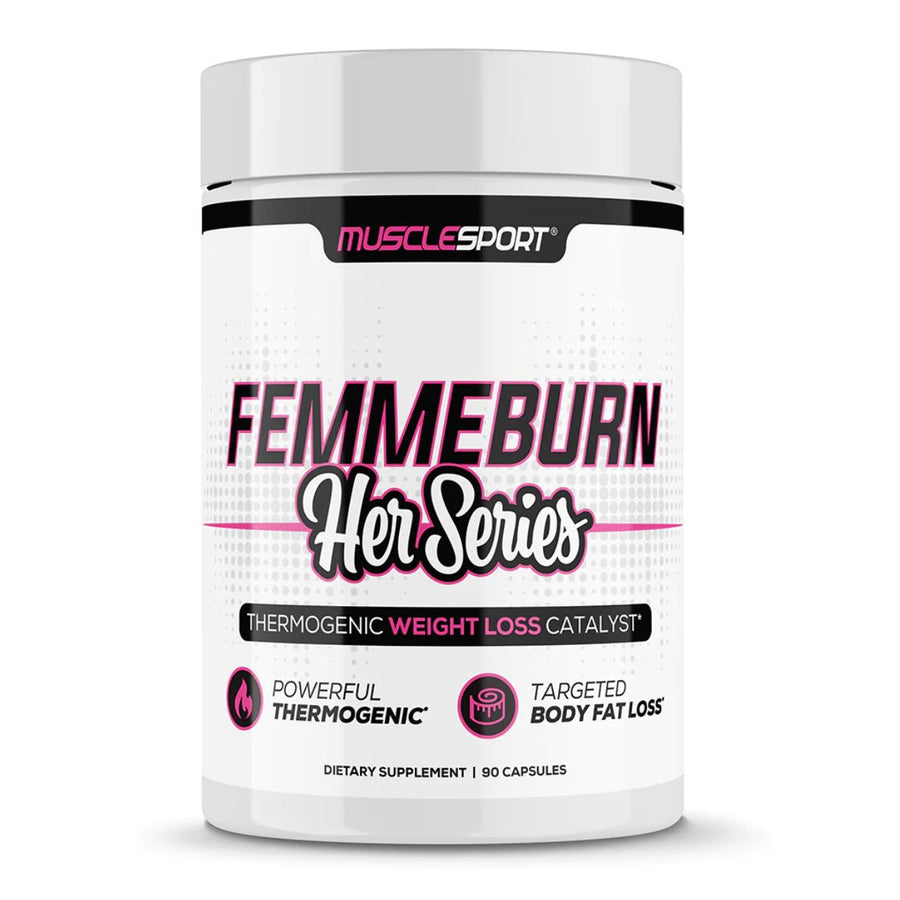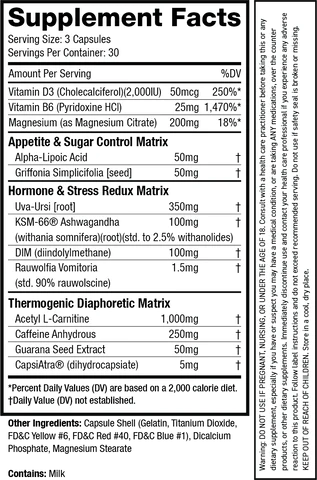 Musclesport Femmeburn for Her Highlights: Not all Fat Burners are created equal. Perhaps more importantly, virtually none of these fat burners are specifically formulated for women. That is, until FEMMEBURN entered the supplement arena!
FEMMEBURN is a thermogenic that is formulated to fit the needs of HER metabolism using a purpose-built ingredient profile and dosing strategy.
Diindolylmethane (DIIM) 
Yohimbine HCl 
L-5-Hydroxytryptophan 
Ashwagandha Extract 
Acetyl L-Carnitine 
Caffeine Anhydrous 
CapsiAtra™